If
Potential
Were
A
Place.
20
Bruckner.
DREAM is embarking upon the most seminal moment in its 30-year history: tripling the number of youth it serves through an extended-day, extended-year whole child model that leverages the power of teamwork to make dreams real for all kids.

To achieve this goal, our Next Big DREAM is a state-of-the-art school in the Mott Haven section of the South Bronx that will equip 1,300 PreK-12 DREAM scholars with the tools and opportunities to recognize their potential and fulfill their vision of success.
1,300
kids served at 20 Bruckner
PreK-12grades that will call 20 Bruckner home
200,000square feet of space
$50 Millionof funding to complete the project
DREAM has long been guided by the belief that place matters. We know the difference it makes when playing, learning, and growing happens in beautiful places that inspire imagination and nurture healthy bodies and spirits.
As core to our mission as it has been from day one, opportunities for PLAY will run throughout all of 20 Bruckner. From the ground floor's auxiliary gym for creative movement, like dance, to our rooftop playground, DREAM's students will be encouraged to move throughout the day. Our state-of-the-art gymnasium on the fifth floor will be home to more structured play, like team sports, and will also include a weight room.
DREAM students at 20 Bruckner will be given the best spaces to LEARN, including a light-filled, cathedral-type library and a STEM quad featuring speciality classrooms and laboratories. Several "maker spaces" for artistic endeavors will also be utilized for imaginative learning, and spaces that encourage both quiet study and creative collaboration will be found throughout the building.
Not only will the creation of 20 Bruckner allow DREAM to GROW, tripling the amount of children it can serve, but the space will also be a physical manifestation of DREAM's ambitions for its students. Every student, family member, and visitor who walks through the doors of 20 Bruckner will experience a space that embodies our model—where academics, social-emotional learning, health and wellness, and community engagement exist side-by-side, so all children can recognize their potential and realize their dreams.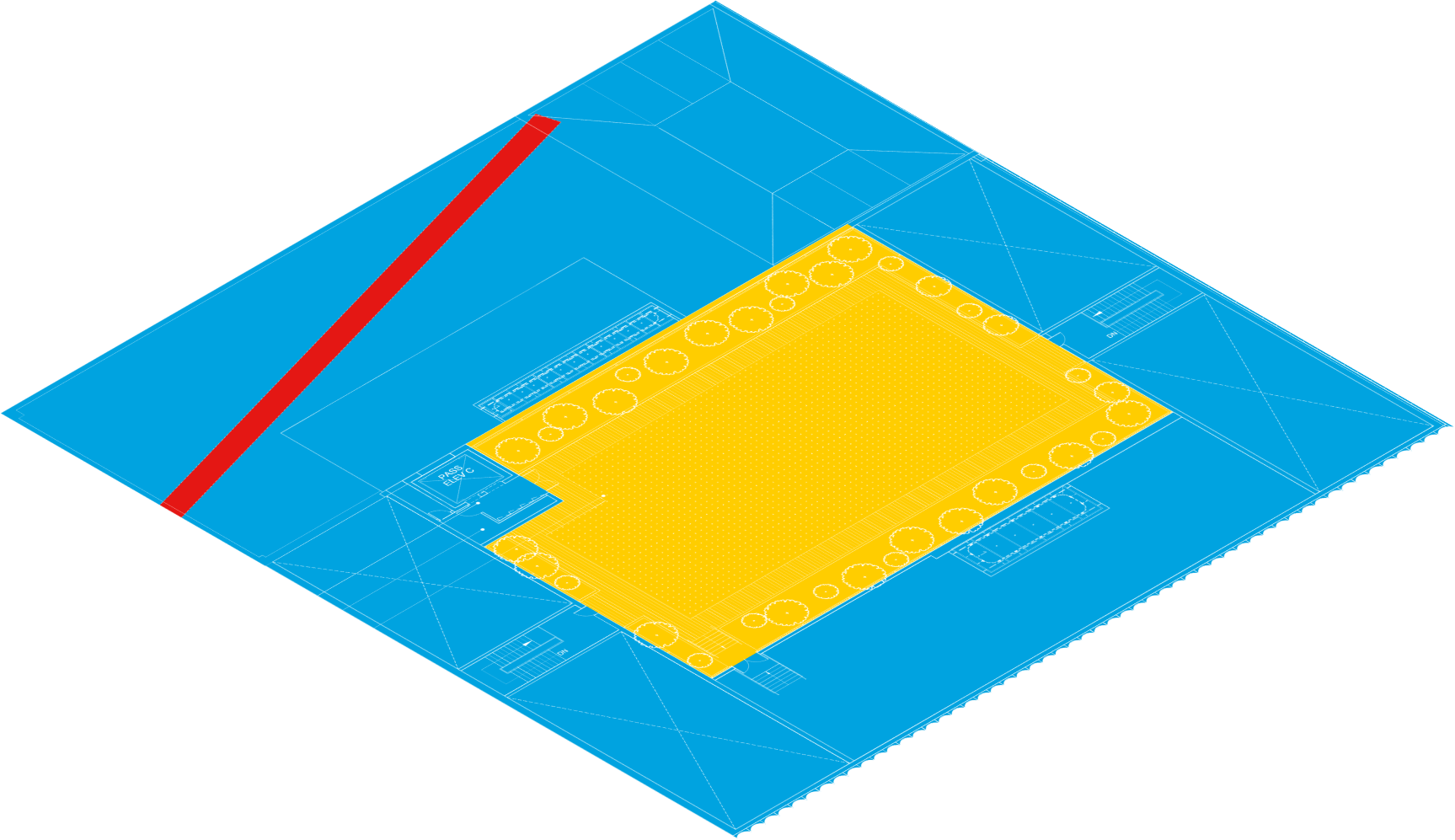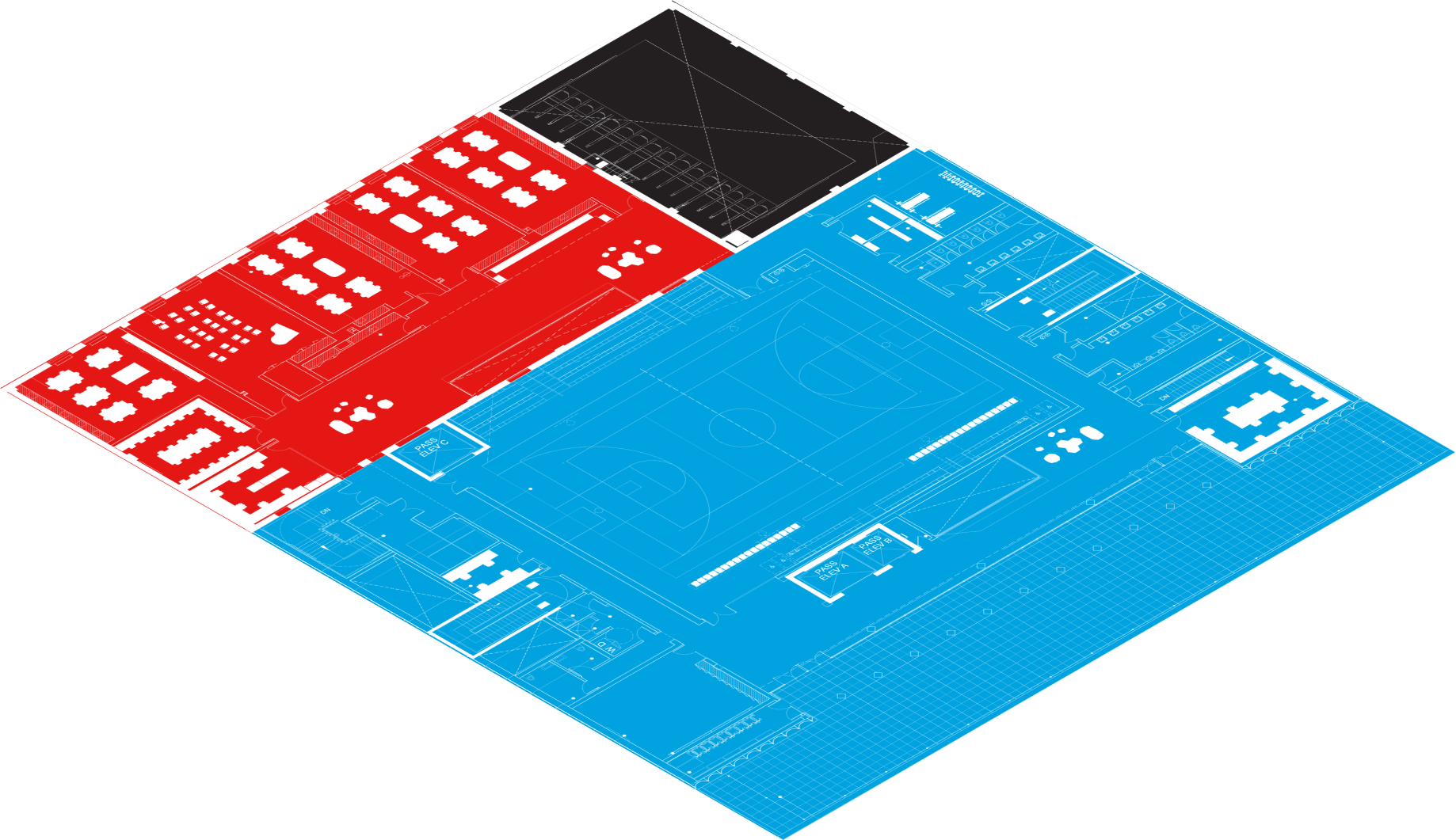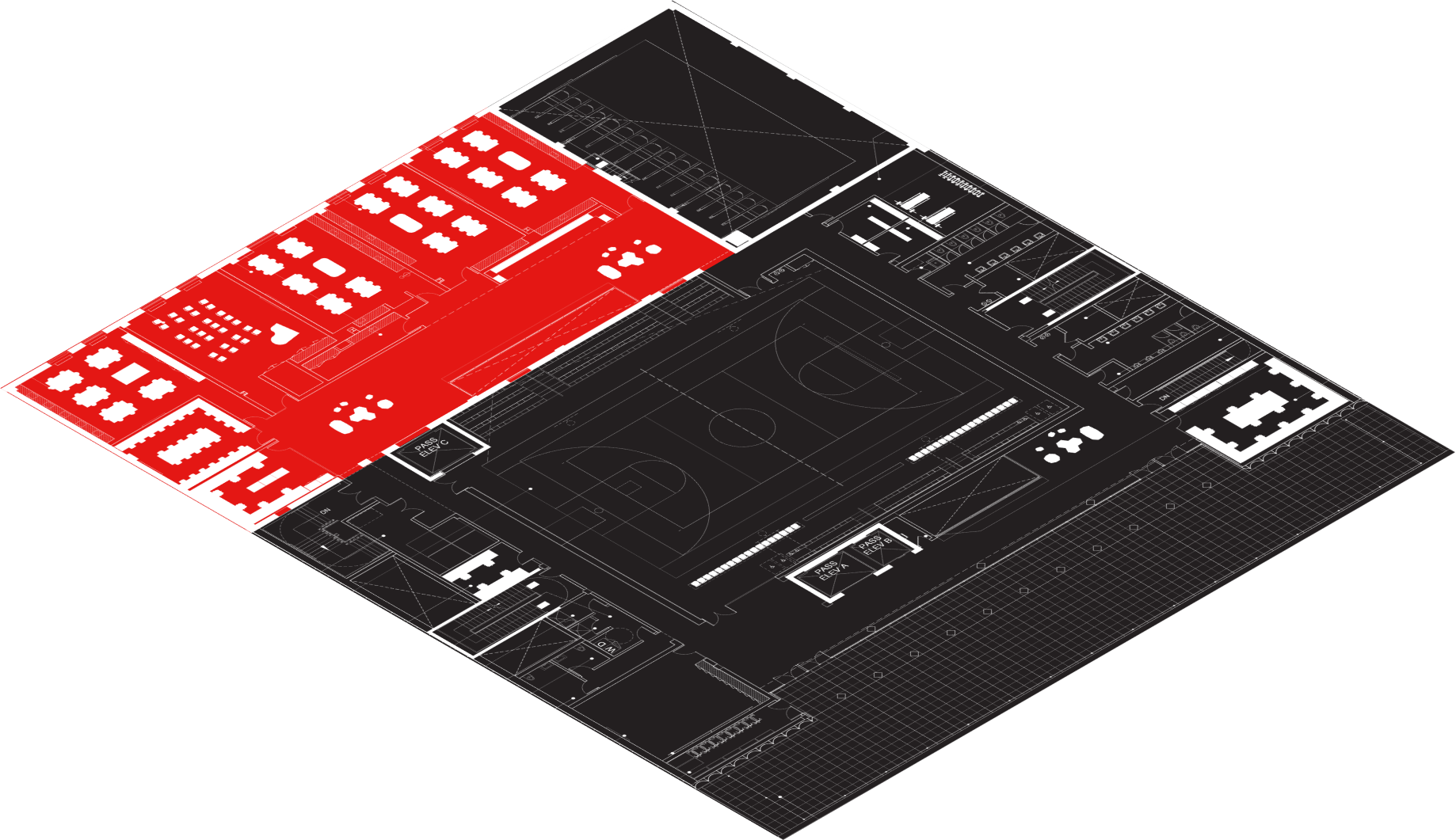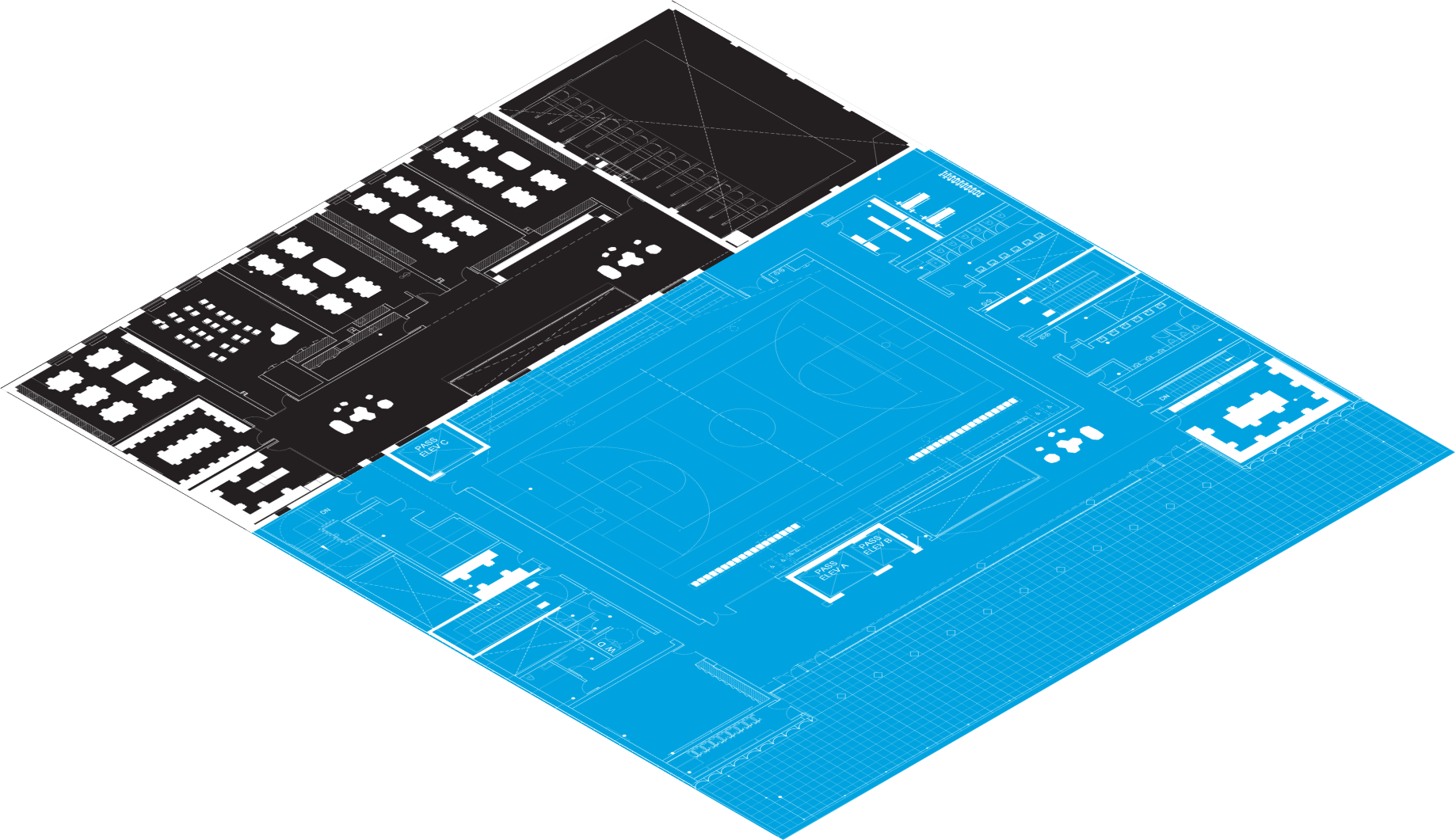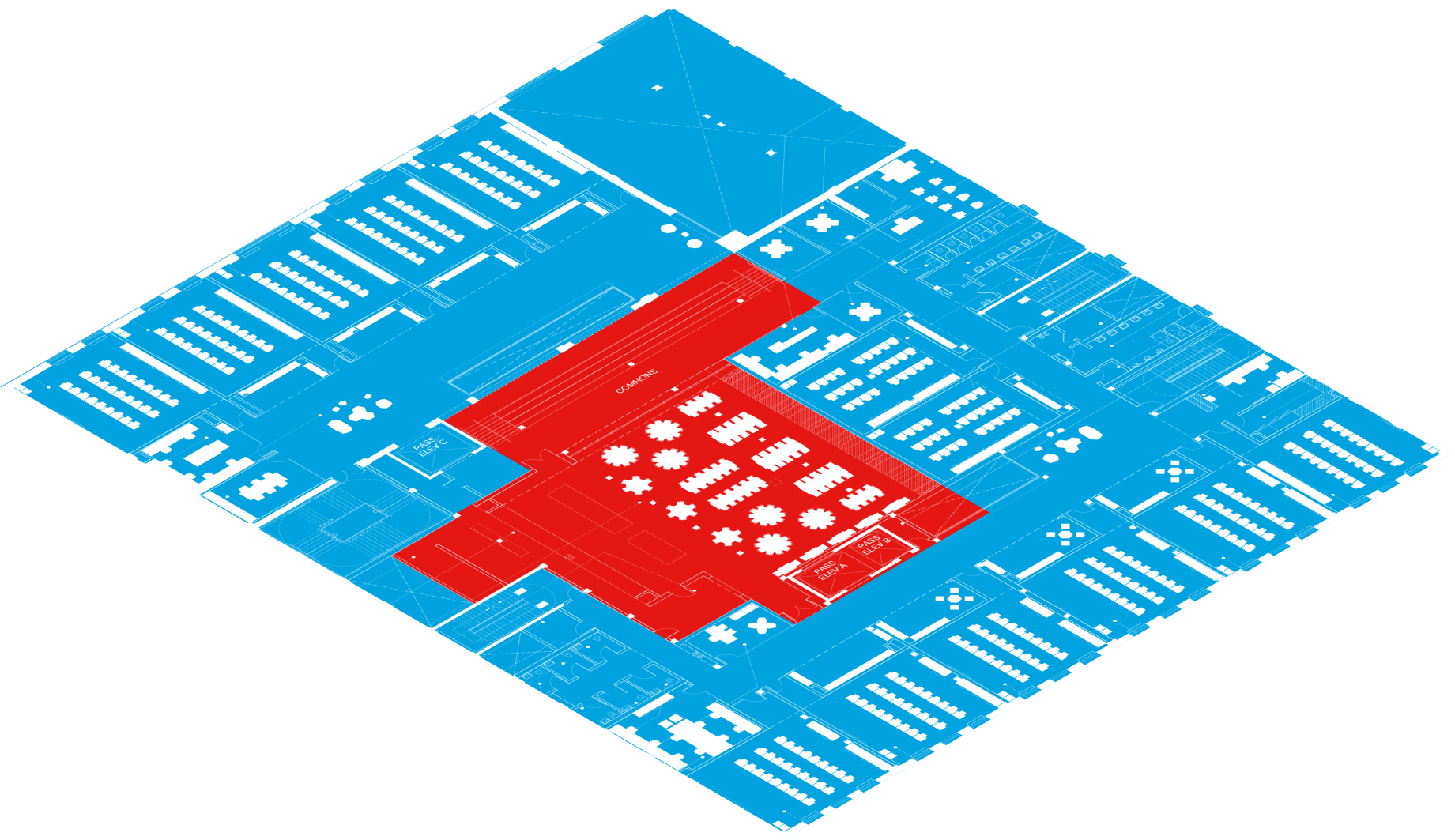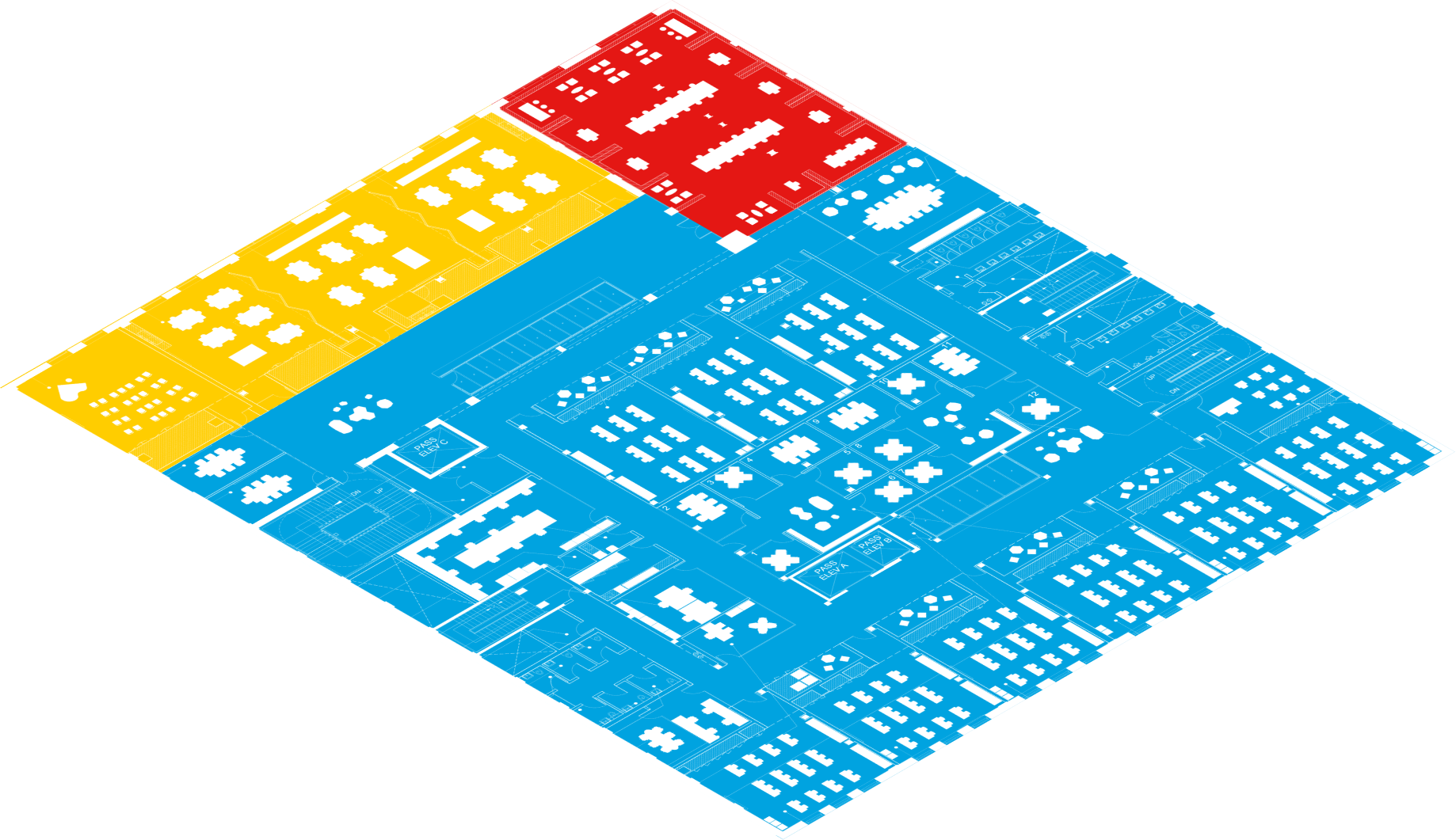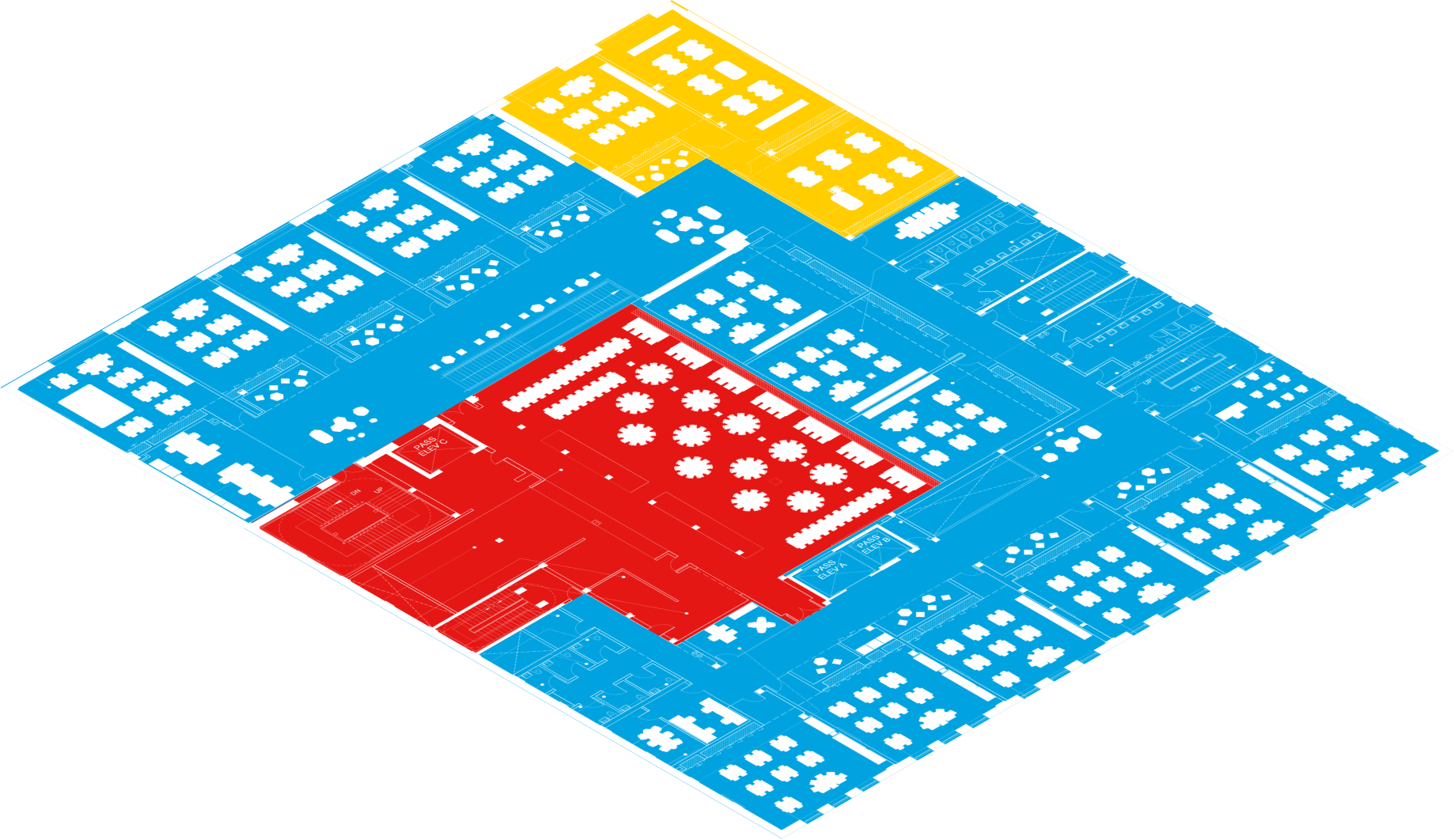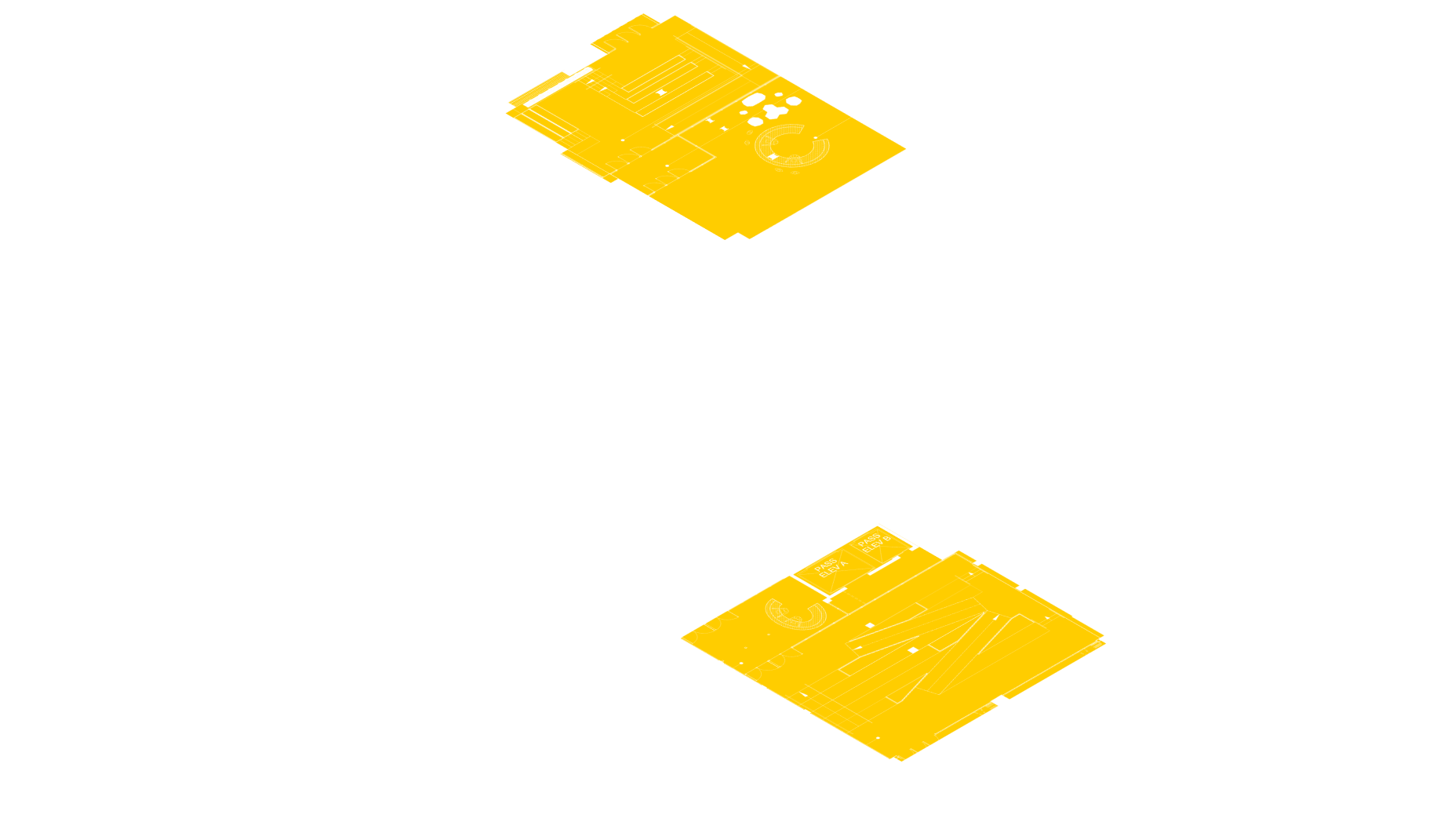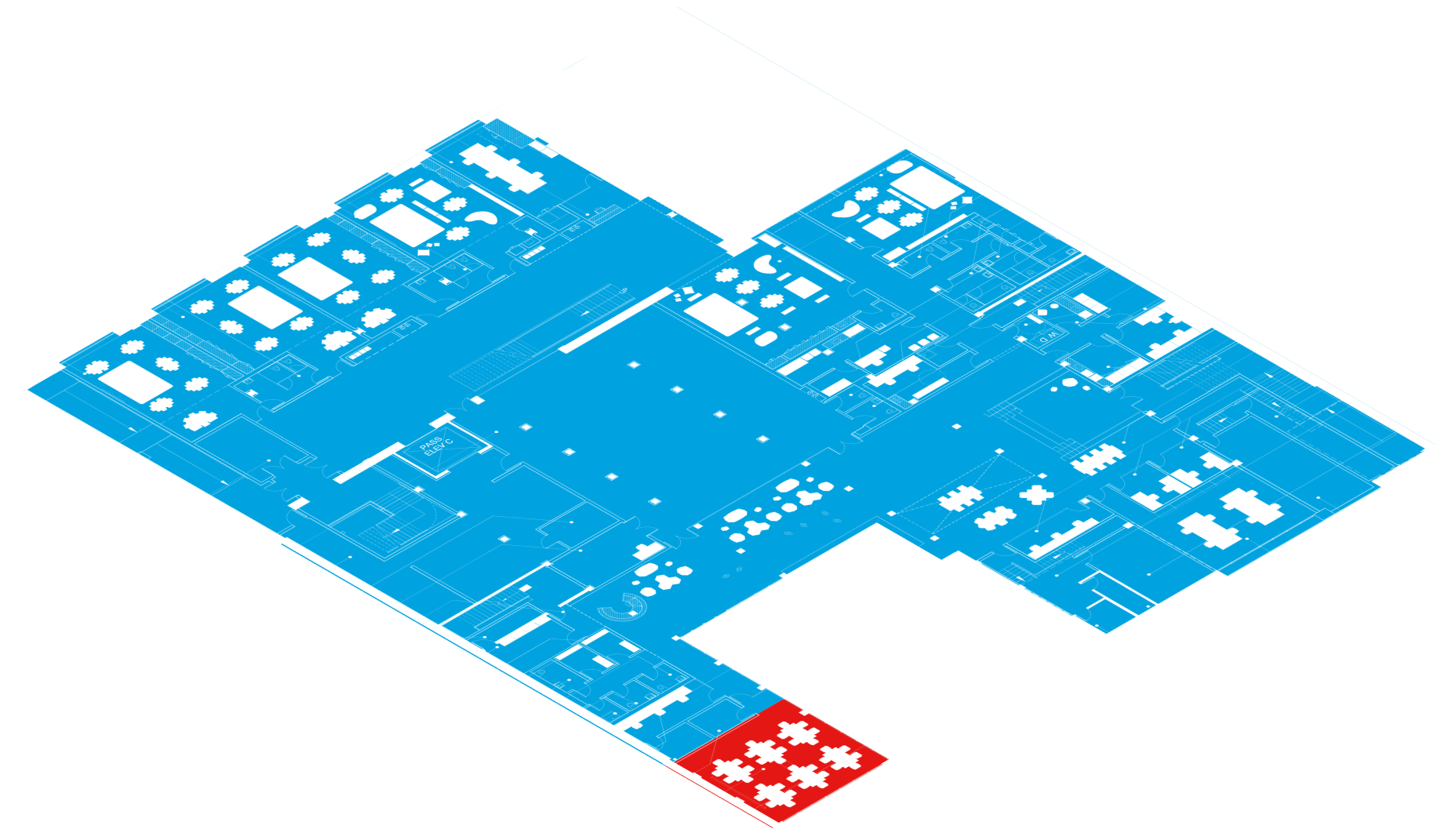 Architect David Adjaye's Vision.
20 Bruckner's lead architect, Sir David Adjaye, is an outspoken believer in the power of place and architecture to attain positive social change and serve society's greatest needs. Having received international acclaim for his impact on the field, the Ghanaian-British architect is known to infuse his artistic sensibilities and ethos for community-driven projects. His ingenious use of materials, bespoke designs, and visionary sensibilities have set him apart as one of the leading architects of his generation.

In 2017, Adjaye was knighted by Queen Elizabeth II and was recognized as one of the "100 Most Influential People of the Year" by TIME Magazine. His most well-known commission, the Smithsonian National Museum of African American History and Culture, opened in the fall of 2016 and was named "Cultural Event of the Year" by The New York Times. Adjaye was announced the winner of the 2021 RIBA Royal Gold Medal. Approved personally by Her Majesty the Queen, the Royal Gold Medal is considered one of the highest honors in British architecture for significant contribution to the field internationally. He is also the recipient of the World Economic Forum's 27th Annual Crystal Award, which recognizes his "leadership in serving communities, cities, and the environment."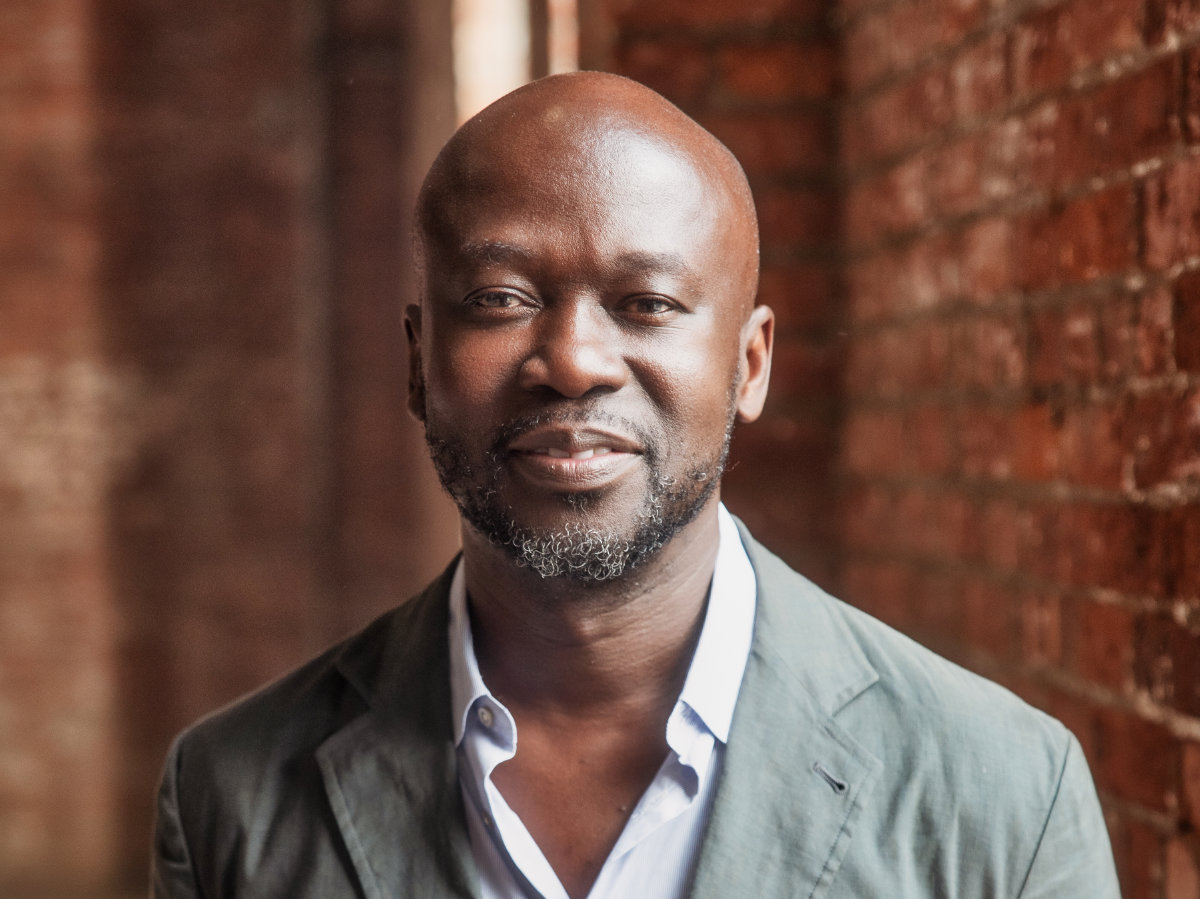 Project
Timeline.
June 2019
DREAM signs the lease to 20 Bruckner
December 2019
Adjaye Associates' designs completed
January 2020
Construction kicks off
September 2020
Lightwell demolition completed
November 2020
Gym addition framing completed
January 2021
Gym addition roof completed
January 2022
Lightwell glass & skylights installation
January 2022
Fifth Floor concrete pouring
January 2022
Gym soundblock installation
January 2023
DREAM Charter High School and Legends Team move-in
August 2023
DREAM Mott Haven move-in
20 Bruckner
News & Updates.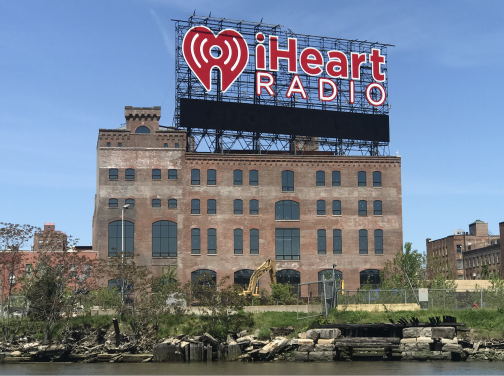 Stay up-to-date with the latest 20 Bruckner news and progress.
See the Latest News
Voices
From
Our
Community
Hear from members of our DREAM family.
Imagine:
a
DREAM
Film
Learn more about DREAM through the words of our students.